MacTech has EXPERIENCE, ENERGY AND CREATIVITY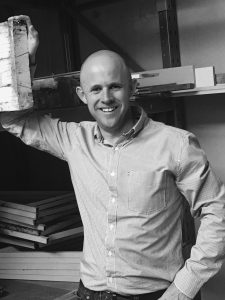 MacTech Director, Sam McEachern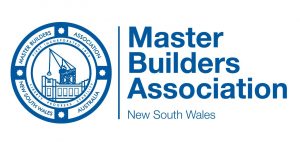 MacTech has the experience, energy and creativity that have led to some of Australia's largest developers to choose us to manage their construction projects.
Our principals are to provide great service, safety and sustainability and look for innovative ways to solve problems, meet budget, program and client expectations.
We specialise in quality construction and project management in the retail and commercial industry and architecturally designed residential homes and renovations.
Coming from a trade-based background, MacTech Director, Sam McEachern has over 20 years' experience in the building industry.
Sam's forward thinking approach and his acute understanding and appreciation of building has successfully seen him delivering complex projects.
As a licensed contractor, MacTech is a proud member of the Master Builders Association.